In India, Twitter is blowing up with #ArrestBillGates which is the number one trending on Twitter at the moment.
Bill Gates, the co-founder of Microsoft, has been under scrutiny with his divorce settlements and illicit affair. Now, there have been charges coming from India!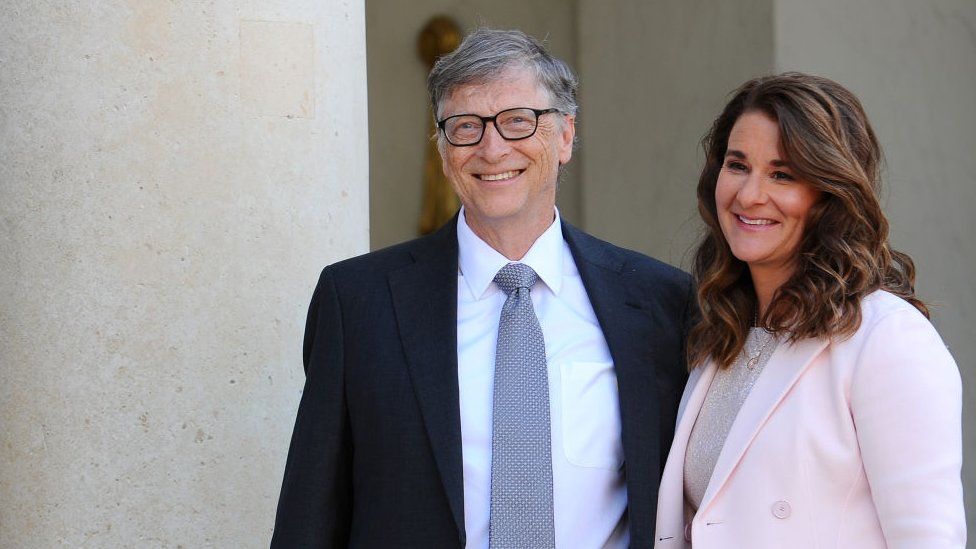 On Sunday, a report in India's quarterly journal GreatGameIndia revealed that a Bill and Melinda Gates Foundation (BMGF) funded a non-governmental organization.
NGO PATH (Program for Appropriate Technology in Health) based in Seattle carried out trials for HPV vaccine on over 14,000 tribal girls in 2009 in Telangana's Khammam.
Khammam is one of the poorest places in the country where they are out of touch with the rest of the country.
When the vaccine trials were carried out there was no formal consent, awareness or parental guidance given to these people.
This has lead to sterilisation and hospitalisation during such hard times. The people are concerned for them and want a response from the man himself.