Have you ever wanted to read a book and bailed out just because you didn't get a book that interested you or had an interesting plot? So, here are some good books that are worth your time! Trust me it's spoiler-free.
1. SHOE DOG
This book is a memoir. We all know Phil Hampson Knight, one of the American's billionaire businessmen. In this book, he talks about how the Nike brand started, the difficulties faced during the early days, and the main reason for the success of this brand.
You will know his life history through his own words, What was the crazy idea he had? Story of Blue Ribbon? Who is a shoe dog? Why is a team important? I strongly recommend you to read this book, because it's really inspiring and worth your time.
2. NAMESAKE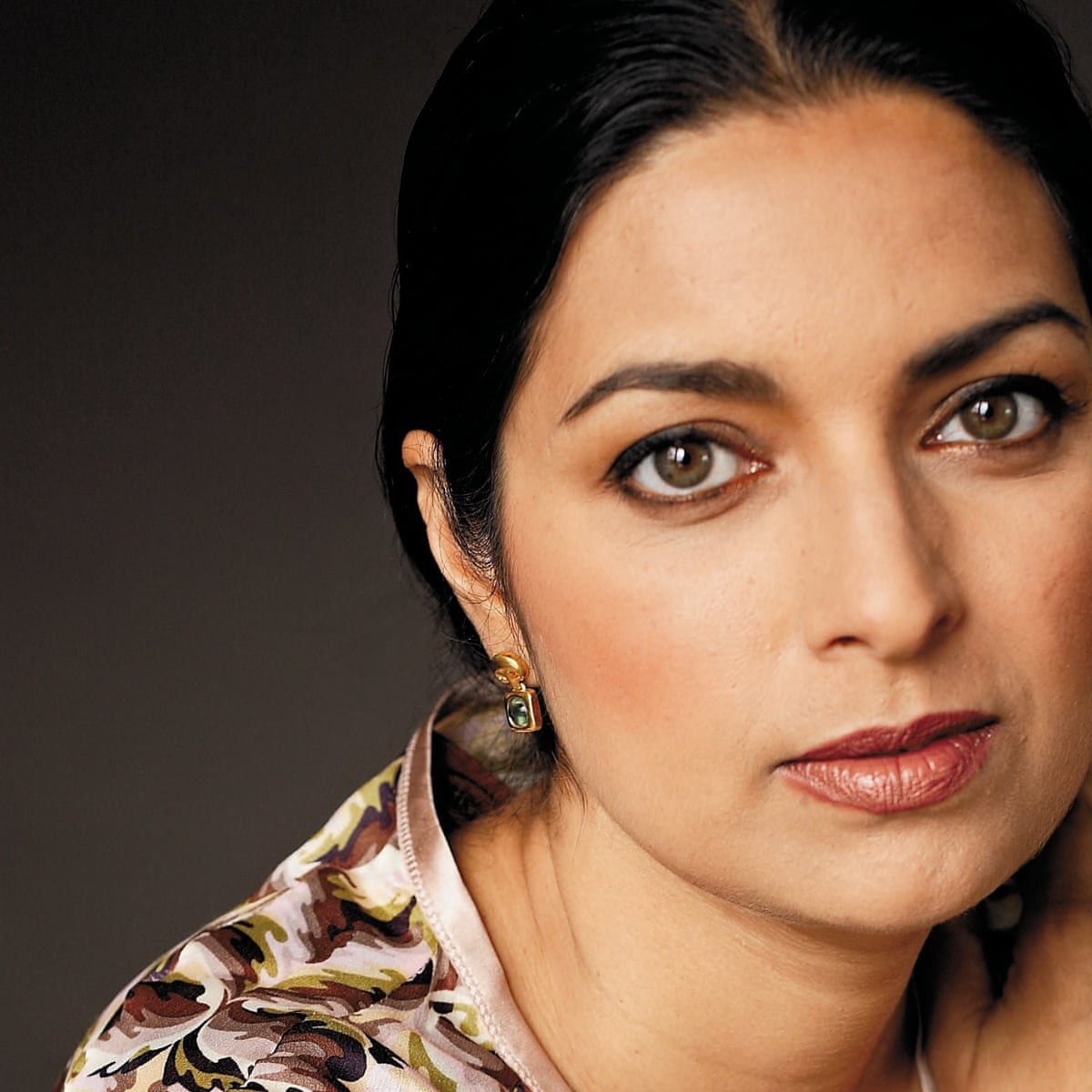 It is the first novel written by Jhumpa Lahiri. This book was adapted as a movie in 2007. It is about a Bengali family living in the United States. 
3. INSIGHT
This book is about self-awareness. Are you the person who gets carried away often? Then this book is right for you Self-awareness is so important as it is the key to recognize yourself as a unique individual. It also helps you to focus on what you're working on.
In this book, the author Tasha Eurich explains about internal and external self-awareness.
4.  TURTLES ALL THE WAY DOWN
If you're a teenager, you can order it right now, and for adults too. It's about a teenage girl. She is 16, she has a best friend who writes like star wars fan fiction and a billionaire goes missing in their town, that's the summary. It is like a mystery novel.
5. EVERYONE'S AN ALIEBN WHEN UR AN ALIEBN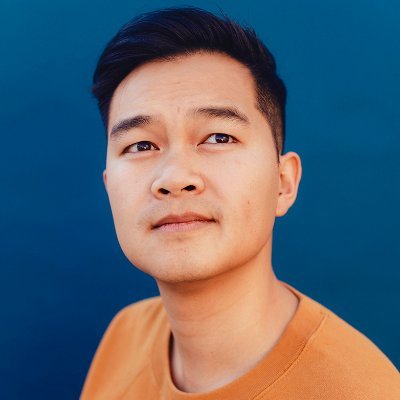 Trust me this is so " Cute BOOK ". This book is about an alien and he doesn't really fit in with other aliens. So, they leave him on the earth and asks him to investigate about humans. It's a heartwarming and a great book. It encourages you to accept who you are and what you are.
HAPPY READING! 🙂