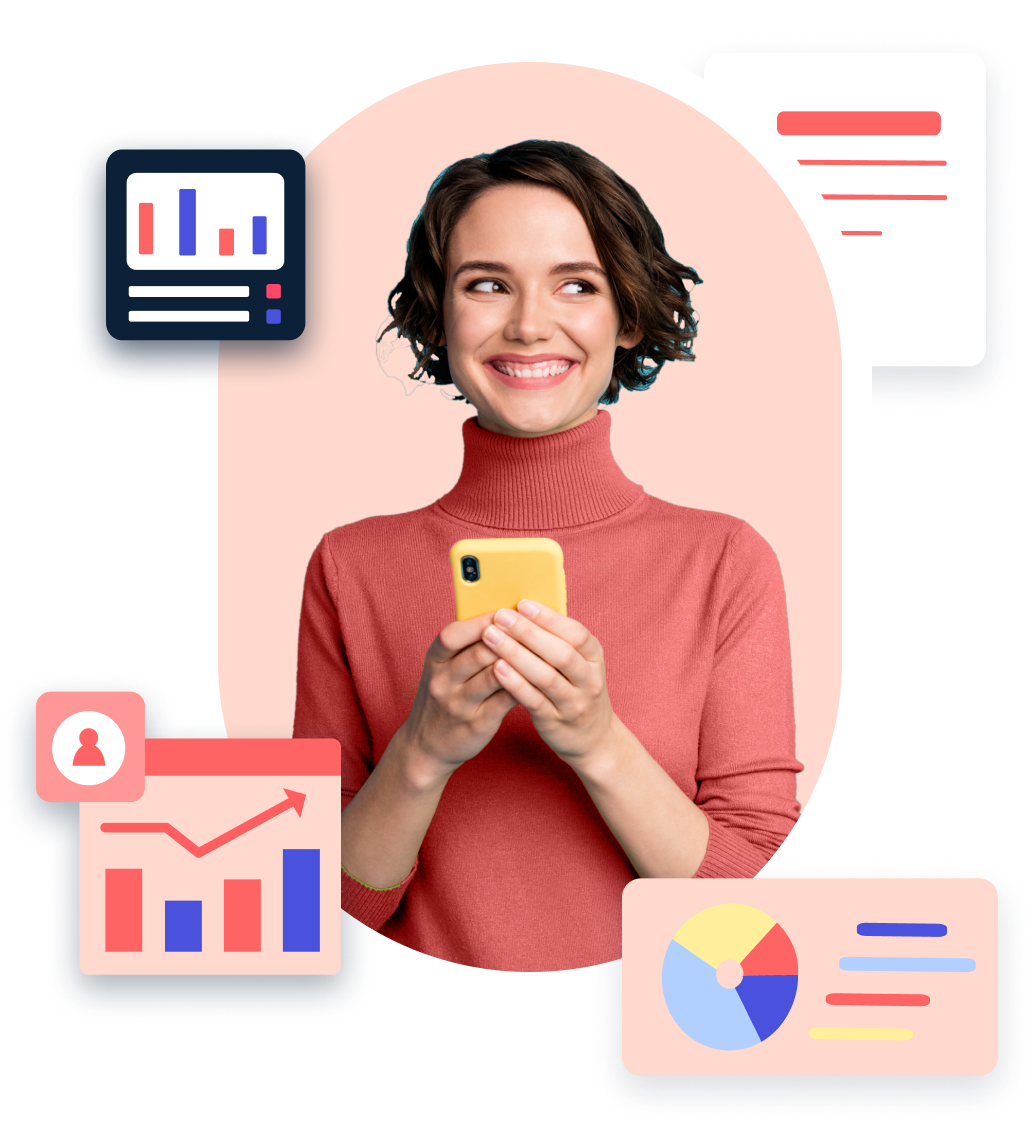 Social media has become a part of our daily routine now. Quite an amount of our precious time goes on checking out these influencers fleeting the social platform. We dedicate a great share of our screen time scrolling through our social media feed, juggling in between different social apps. No doubt why a majority of businesses are changing their course of marketing direction and making social media their new point of focus to establish their brand names. The drastic evolution in the global digital world has led to the reshaping of marketing strategies for the smooth run of these businesses.
It all began back in 2019 and 2020 when the pandemic hit the world and businesses didn't know how to promote their brands amidst the global chaos. That's when the idea of influencer marketing came into the picture. This is a type of marketing that hires influences to promote their brand to a larger wider market. Their social following base helps in a long-run promotion. These influencers are tagged as experts and treated as trustworthy sources of information. The overwhelming performance contribution put forth by these influencers has boomed up the sales and revenue of many businesses. Brands have to identify the latest marketing trends prevailing among the masses and have to amplify themselves to reach up to consumer expectations to ramp up in the competition.
According to a recent survey report, around 93% of marketers favor influencer marketing to promote their brands. But on the flip side, 9 out of 10 marketers tag it as an ineffective marketing strategy that does not promote the brand but promotes wastage of time and money. Covid-19 has habituated people to digital entertainment and needless to say that is one main mode of smoothly reaching out to your target audiences.
To promote your brand you need to connect with your target audiences and storytelling is the best approach to do so. Building a story around a brand or product that resonates with the mindset of target audiences will give a personal touch and adds authenticity to the influencer who is promoting and the brand as well. After all, authenticity is the essence of influencer marketing.