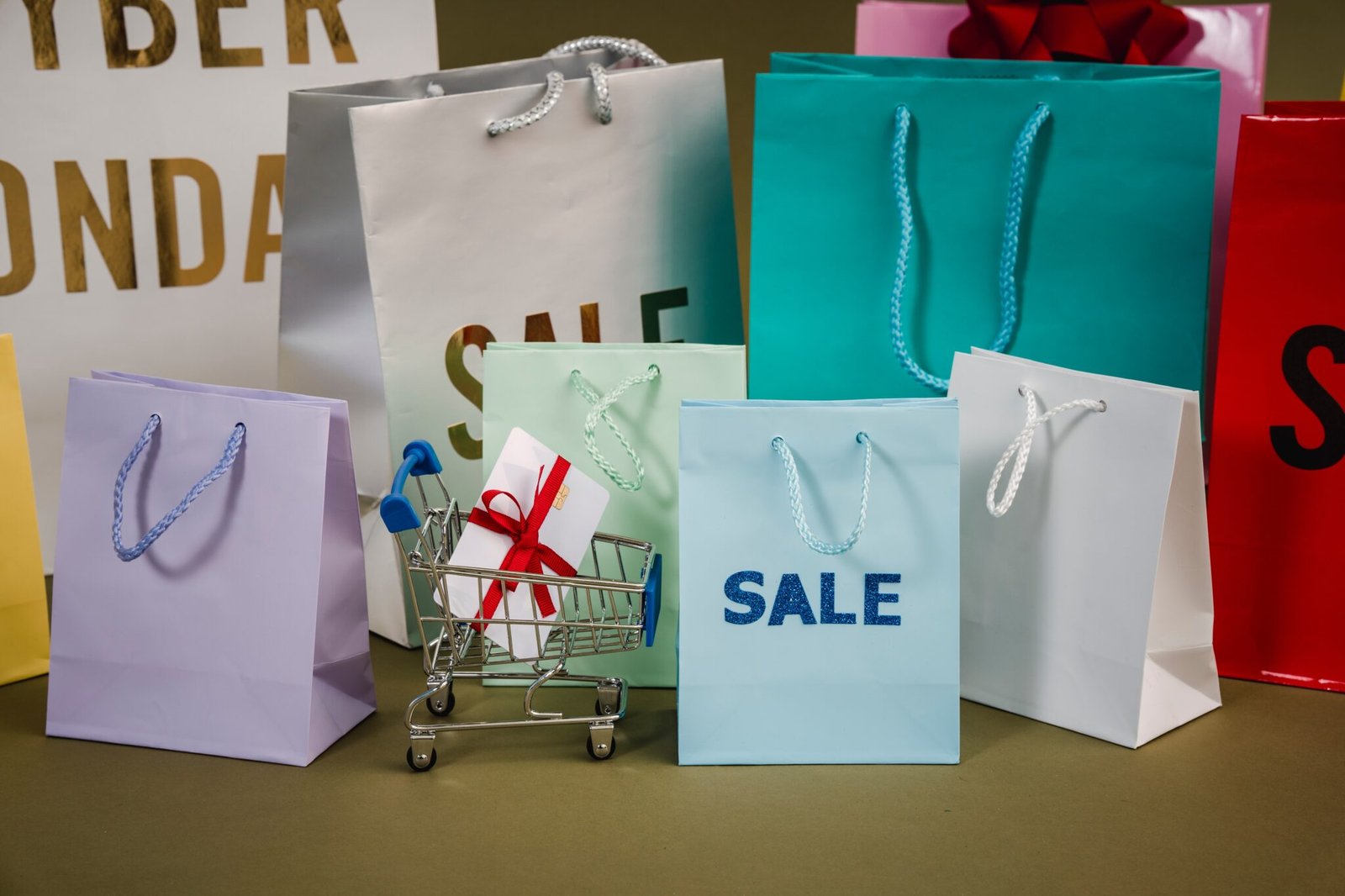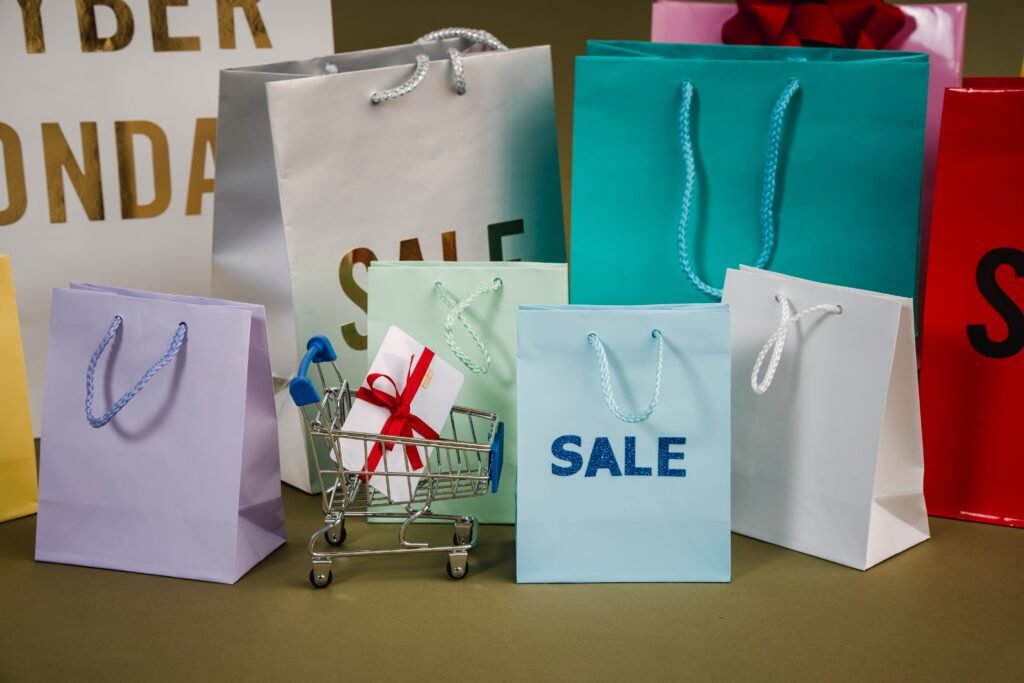 Winter ushers in a myriad of opportunities for entrepreneurs, especially in the digital landscape. Here are some promising online seasonal businesses tailored for the colder months:
1. Holiday Decoration E-Store: Launch an online store specializing in unique holiday decorations. Offer a wide range of festive items from tree ornaments to outdoor lighting, catering to various themes and tastes.
2. Virtual Snow Removal Services: Create a website or app where customers can request virtual snow removal services. Utilize augmented reality or virtual reality technologies to demonstrate how their driveways or walkways will be cleared after a snowfall.
3. Winter Fashion E-Commerce Store: Curate an online store featuring fashionable winter wear. From cozy sweaters to stylish boots, provide a diverse collection for men, women, and children. Implement user-friendly filters for seamless browsing.
4. Digital Cozy Café: Set up an online platform offering winter-themed recipes, hot beverage tutorials, and cozy home decor ideas. Generate revenue through ad placements, sponsored content, and premium recipe guides.
5. Ski Equipment Rental Website: Create a user-friendly website for renting ski gear, snowboards, and winter sports equipment. Implement an online reservation system, ensuring hassle-free bookings for ski enthusiasts.
6. Virtual Winter Spa and Wellness Classes: Offer online wellness workshops, meditation sessions, and spa tutorials. Participants can join from the comfort of their homes, making it a perfect winter retreat option.
7. Winter Adventure Travel Blog: Start a blog focused on winter adventure travel. Cover topics such as skiing destinations, winter hiking trails, and cozy cabin getaways. Monetize your blog through affiliate marketing and sponsored travel collaborations.
8. Digital Fireplace Access Subscription: Develop a streaming service that provides high-definition fireplace videos accompanied by soothing sounds. Subscribers can access these virtual fireplaces to create a warm ambiance in their homes.
9. Holiday Gift Personalization Website: Create an online platform where customers can personalize gifts. Offer a variety of winter-themed items, from custom-made ornaments to engraved mugs, allowing users to add their personal touch.
10. Online Winter Fitness Classes: Organize virtual fitness classes tailored for the winter season. Offer specialized workouts focusing on indoor exercises, winter sports conditioning, and maintaining fitness during colder months.
Q1: How can I market my virtual snow removal services effectively? A1: Utilize social media advertising, search engine optimization (SEO), and collaborate with local weather apps to reach potential customers. Highlight your efficiency and reliability in clearing virtual snow.
Q2: What technology is best for hosting virtual wellness workshops? A2: Platforms like Zoom, Microsoft Teams, and Google Meet are popular choices. Consider interactive features and ease of access when selecting the platform for your online classes.
Q3: How can I enhance user engagement on my winter adventure travel blog? A3: Incorporate captivating visuals, personal anecdotes, and detailed travel guides. Encourage reader interaction through comments, polls, and travel-themed giveaways to create a vibrant community.
Q4: Are there online tools for creating personalized winter gifts? A4: Yes, platforms like Canva and Zazzle allow users to design custom winter-themed gifts. These tools offer templates and design elements for creating personalized items.
Q5: What are effective strategies for promoting online winter fitness classes? A5: Leverage social media platforms, fitness forums, and health-related websites to advertise your classes. Offer free trial sessions and encourage participants to share their progress on social media, creating a buzz around your classes.