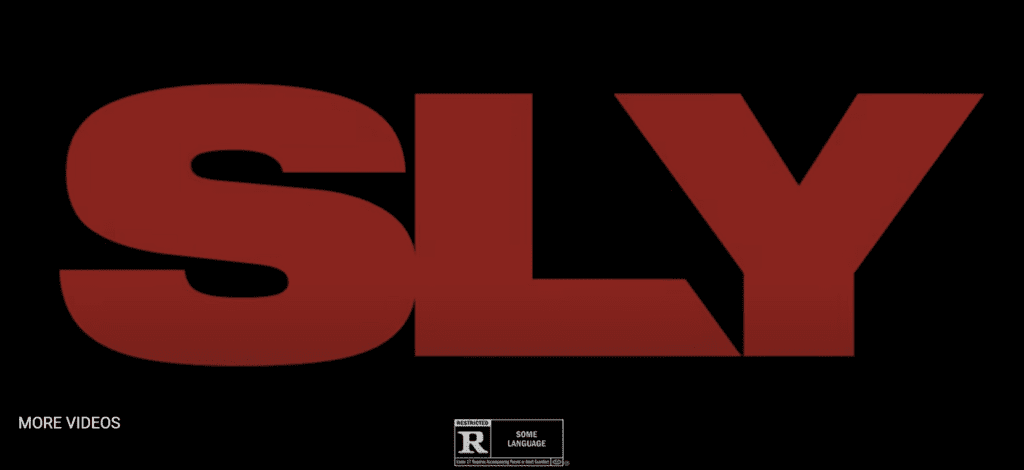 Sylvester Stallone, the legendary actor known for his roles in Rocky, Rambo, and The Expendables, is inviting fans into his world with his upcoming documentary, Sly. For almost five decades, Stallone has captivated audiences with his iconic characters in blockbuster films. Now, he's providing a more personal and introspective look into his life and career.
Directed by the talented documentarian Thom Zimny, Sly delves deep into Stallone's path to stardom. This documentary weaves together footage from his filmmaking endeavors, scenes from his iconic movies, childhood photographs, and candid conversations held within the walls of his Los Angeles family home.
In a candid interview with Entertainment Tonight in September 2023, Stallone shared insights about the documentary. He revealed, "We spent a couple of years together, and I just let my guard down. I was speaking, quite frankly, as if you only have a limited amount of time on Earth. You want to say things, and you don't really guard yourself; you just let it all out."
Stallone emphasized that while he has seen numerous documentaries in his lifetime, most merely scratch the surface, focusing solely on an individual's body of work. Sly, however, ventures into uncharted territory, exploring the fundamental question of "why you are the way you are" and examining the influences that have shaped Stallone's life.
"We never truly escape our childhood, and certain experiences are profound; they leave an indelible mark on you, shaping your perception of life," Stallone explained. "And that's precisely what this documentary aims to capture."
What Is 'Sly' About? According to the official synopsis, Sly is a retrospective documentary that provides an "intimate look at the Oscar-nominated actor-writer-director-producer," paralleling his "inspirational underdog story with the indelible characters he has brought to life." Through this documentary, viewers will gain an exclusive insight into Stallone's transformative journey, both personally and professionally.