Kylie Jenner, the renowned American media personality and social media sensation, is on the verge of completing her third opulent mansion, a testament to her luxurious lifestyle and keen eye for elegance. Situated on a sprawling five-acre parcel of land in Hidden Hills, this mega-mansion is set to redefine extravagance with its grandeur and amenities.
Once finished, the mansion will feature an astounding 15 bedrooms, making it a palatial retreat fit for royalty. The property, documented meticulously through photos, has undergone a remarkable transformation since Kylie's historic $15 million acquisition in 2020. The mansion's evolution from its initial stages to the present showcases the meticulous craftsmanship and attention to detail that has gone into its creation.
One of the standout features of the mansion is its colossal 12-car garage, a haven that could potentially house Kylie's enviable collection of high-end sports cars and SUVs. Alongside the main house, additional structures include a guesthouse and a barn, adding to the estate's allure.
Beyond the sheer size, the mansion's design is a subject of much speculation. Based on Kylie's existing residence in Holmby Hills, experts suggest a continuation of her preference for a modern, boxy style characterized by minimalist aesthetics. An all-white facade adorned with subtle gray accents might define the architectural elegance of this forthcoming masterpiece.
Additionally, the property is set to boast a recreational sports court and an extravagant infinity pool, offering both leisure and fitness options. These additions, outlined in the approved blueprints, reflect Kylie's commitment to creating a haven of luxury and relaxation.
Moreover, in consideration of her safety and privacy, Kylie has plans for a dedicated building to accommodate her security team, ensuring vigilant surveillance over her expansive land. This strategic move echoes her past experiences with unwelcome intrusions and showcases her proactive approach to security.
Strategically located near her family, including her mother Kris Jenner and half-sister Khloe Kardashian, Kylie's new mansion becomes a part of the Kardashian-Jenner enclave, symbolizing not just opulence but also familial closeness.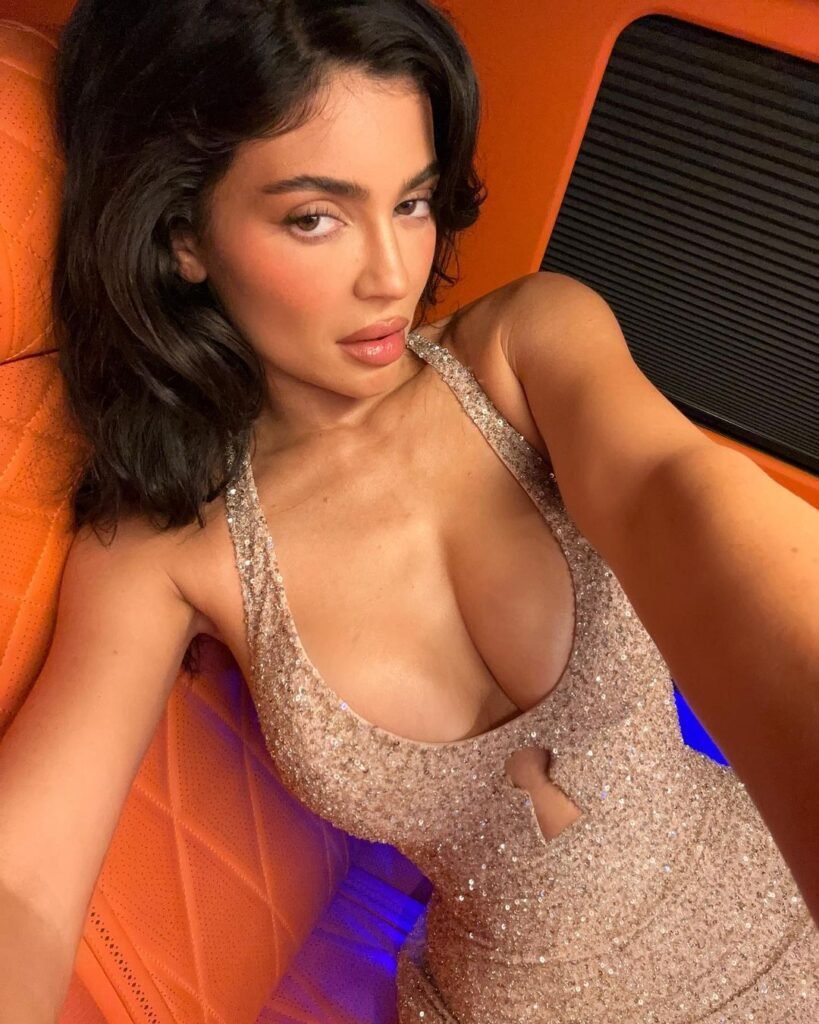 As the finishing touches are added to this magnificent abode, the world awaits an exclusive glimpse into Kylie Jenner's lavish lifestyle, encapsulated within the walls of her $15 million mega mansion. Stay tuned for an inside look at the epitome of luxury living!