Ever since the pandemic the craze for Anime has been simply increasing over time. You simply can't afford to miss the following three animes.
1. Naruto
The immense degree of emotions in this show will simply make you go crazy. The emotional heart-wrenching moments will surely bring a river of tears in your eyes. No wonder it is the most popular anime on the list. The story revolves around a lively and an adventurous boy who is stuck with a monster living inside him. In spite of that he was ambitious of becoming the leader of the village and amidst the series of events he became successful in becoming one. The story, Naruto also stumbles upon not only having great friends but also some merciless foes.
2. One Piece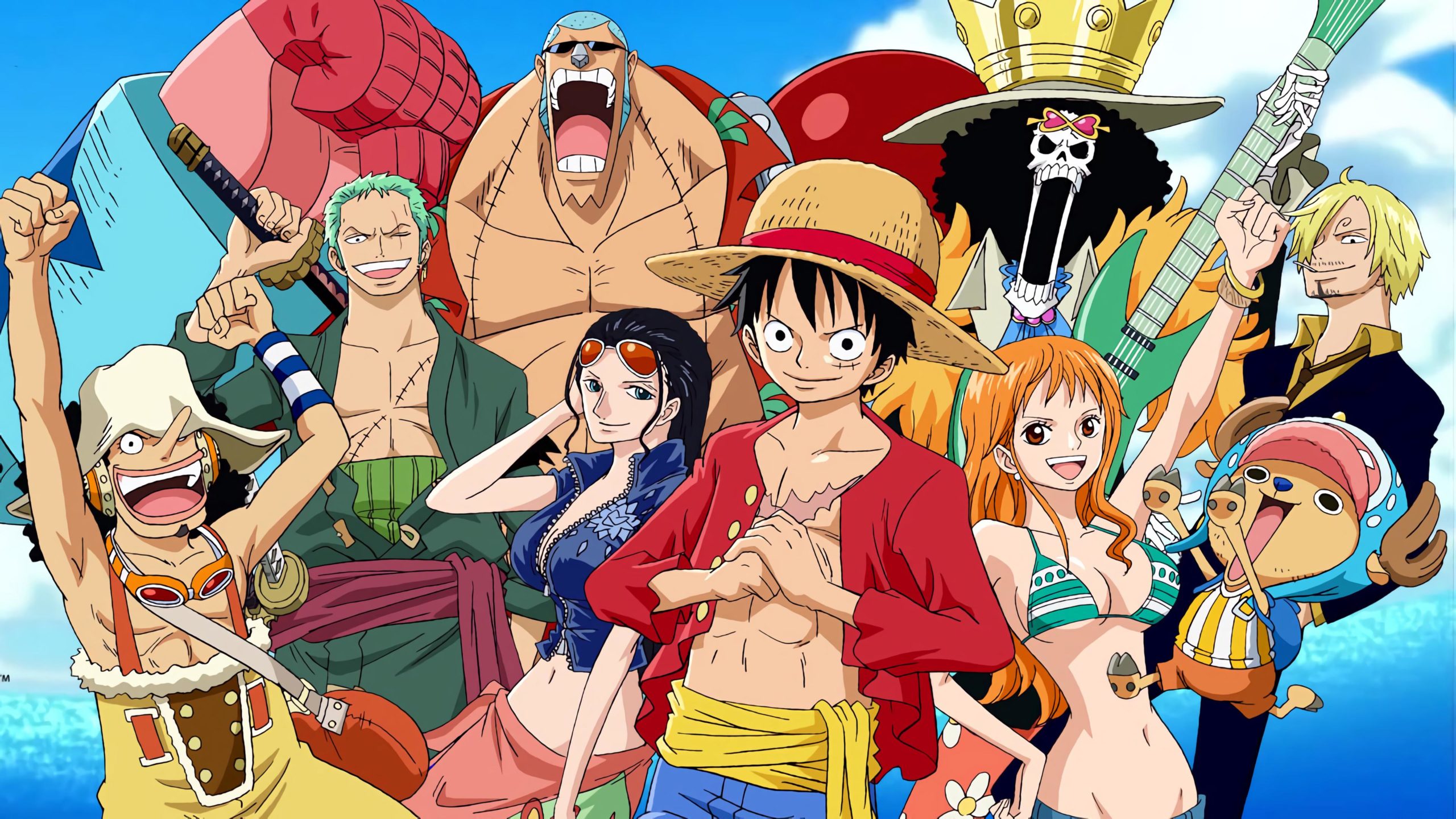 An interesting anime which can even become an addiction or your obsession! It is all about a Pirate King who reveals the existence of One piece, a treasure dug somewhere that would give immense weath and fame. The beginning could be a little boring for the viewers as it revolves only around the inroduction of the cast members but later on the interestinng components dive into the show. In the end once the crew members reach their destination you shall die into another endless path.
3. Dragon Ball
Dragonball Z is all about a young boy living in the woods, Son Goku. He is a very lonely and low-headed guy who has got no friends until and unless a girl stumbles upon him. She is in search for Dragon balls, those magical objects that have the power to grant wishes to anyone who successfully collects all 7 of them. Goku happens to have one of them but has no desire to give it to anyone. The story soon takes an interesting shape when more characters come to picture. Do give this classic a watch!